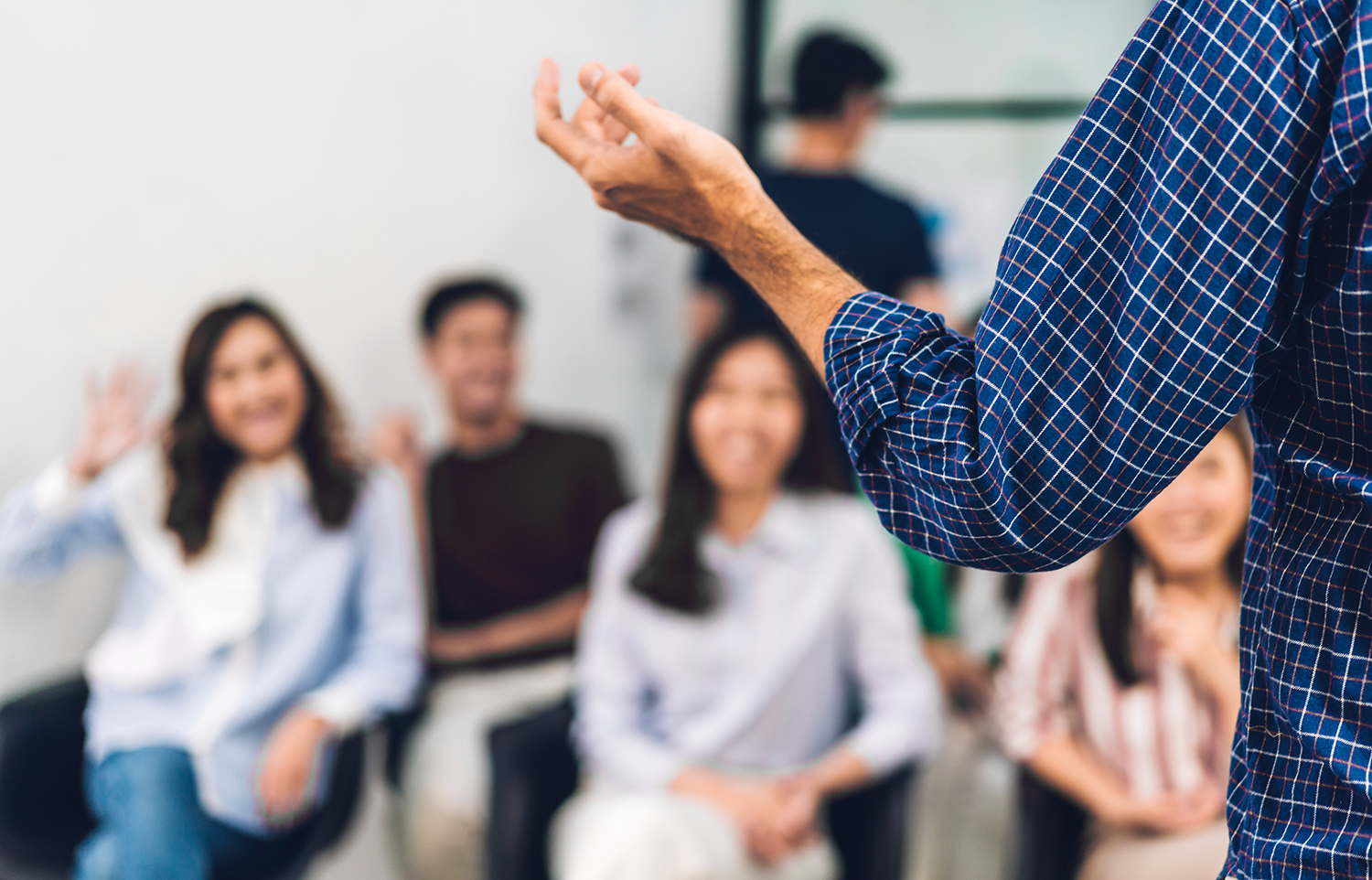 Outreach presentations may be requested by student groups, academic faculty or departments, staff and others in the Georgia Tech community. Programs usually range in length from 15 minutes to 2 hours. There is no fee for a Counseling Center outreach presentation. In addition to the topics below we also tailor presentations to meet specific needs of an audience.
Selected Outreach Topics
Overview of Mental Health Services at Georgia Tech
Adjusting to College
Assertiveness Skills for Effective Communication
Creating Healthy Relationships
Intro to Mindfulness
Manage Your Time, Manage Your Stress
Managing Test Anxiety
Overcoming Imposter Syndrome
Overcoming the Stressors of Perfectionism and Procrastination
Recognizing and Responding to Students in Distress
Social Media: Managing the Illusion of Connection
Staying Healthy as a Graduate Student Scholar
Stress Management
Stress Management and Adjustment for International Students
Stress Management for BIPoC Students
Other topic: Please provide a brief description
Other Requests: Non-presentation events
The Center for Mental Health Care & Resources also participates in tabling events where students can learn about our services. Please request any of our outreach programs or participation at your tabling event at least two weeks ahead of the event date to allow for planning and staff availability.