Get Help Now
Students experiencing a crisis that requires immediate attention may speak with a counselor at any time 24 hours a day, 7 days a week. During regular business hours, students who are not actively in counseling may call 404.894.2575 or walk-in to our office located on the first floor, Suite 238 Smithgall Student Services Building, 353 Ferst DR NW Atlanta GA 30313. After business hours, please call 404.894.2575 and select the option to speak to the after-hours counselor.
Students who are experiencing an immediate life-threatening emergency on campus, call the Georgia Tech Campus Police at 404.894.2500. If off campus, please immediately call 911.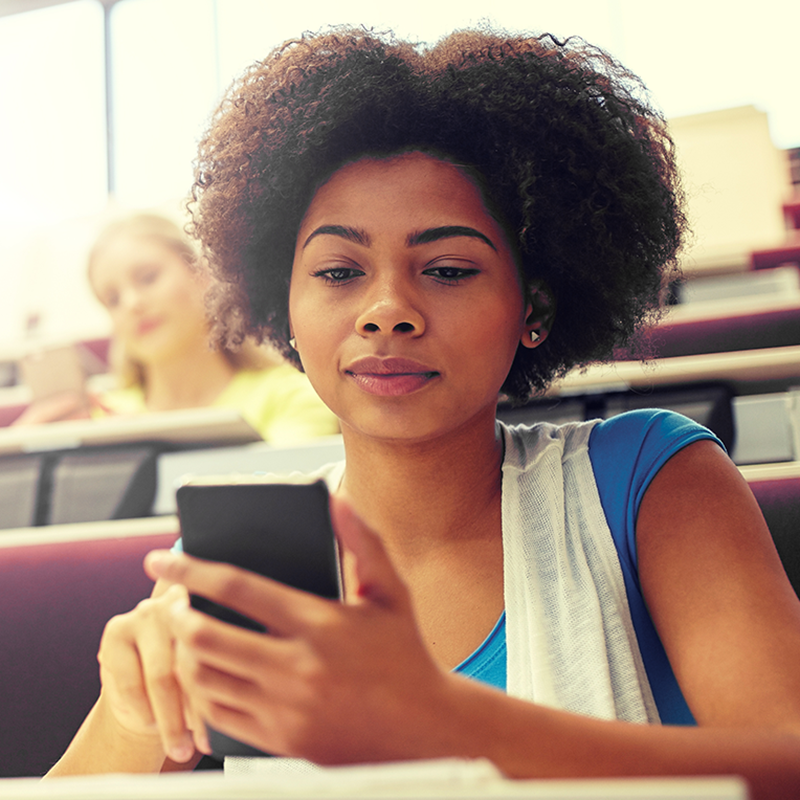 Schedule an Appointment
The intake process is designed to be simple and easy for you to connect with the right resources on and off campus. Please call 404.894.2575 to set up an appointment. You will need our assessment to process the Counseling Center and Stamps Psychiatry Clinic services.


Outreach Presentations
Want to talk about student mental health with your group or department? We can do that for you and our experts will come to you! Our Outreach Presentations are provided to the campus community, and consist of multiple offerings that are available by request if you are a faculty, staff, or student group leader. 
Connect with Peer Support
Togetherall is a safe, online community to share feelings anonymously and get support to improve mental health and wellbeing.  In the community people support each other, safely monitored by licensed and registered mental health practitioners.
Thrive@GT
Students can access 24/7/365 assistance by calling 404.894.2575 to get after hours urgent help from a counselor.  For additional individualized services students can make an appointment with at 404.894.2575.
The information contained throughout these pages is not intended to substitute for actual counseling or other psychological services. To connect with a counselor, please refer to the other pages on this site for more information about our services. Self-help resources and external links may provide useful information about topics relevant to counseling and mental health, their listing here, however, does not indicate endorsement by the Center for Mental Health Care & Resources.