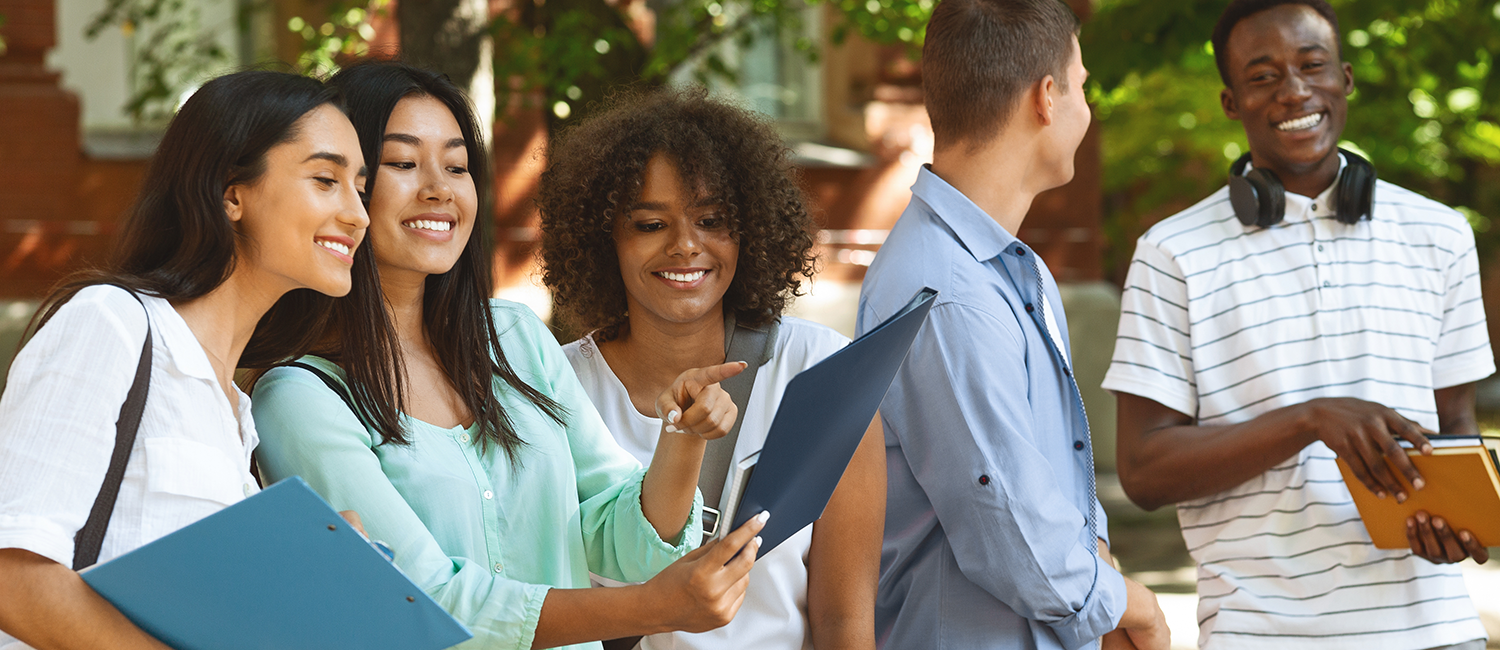 The CARE Student Ambassador program gives students an opportunity to partner with us to increase the utilization of mental health and well-being resources on and off campus.
The Student Ambassador program is always looking for diverse students who are passionate about mental health and well-being resources. They are graduate and undergraduate students who are interested in reducing mental health stigma and promote help seeking behaviors among peers. Students should expect to attend monthly meetings and participate in hosting and creating outreach opportunities for the Tech community.
If you have any questions please email CARE clinical case managers Josee' Muldrew or Aiyana Taylor.
Expectations
Student is enrolled at the Georgia Institute of Technology and expect to continue to be enrolled at least through Spring 2023
Student is willing to complete a short interview.
Student is willing to attend monthly meetings
Student is willing to attend two training days 
Student will be respectful and open to learning new perspectives.